Boy Scouts of America have long held a tradition of 50 Mile hikes or treks during the summer months. Big for Boy Scouts are the Philmont Treks. Living here in Sacramento we have the fabulous Sierra Neveda Mountains right next door. Why travel to New Mexico when we have so much to explore in our many corners of this wonderful state. hike the John Muir Trail, hike the Pacific Crest Trail, explore the Desolation wilderness.
Troop 1 has a strong tradition too of preparing and sending out a high adventure groups to do 50 mile hikes.
In 2009 we did the Desolation Wilderness.
2010 Tahoe Rim area.
2011 Lost Coast.
2012, I'll have to check with Scott Joslyn who lead this trek.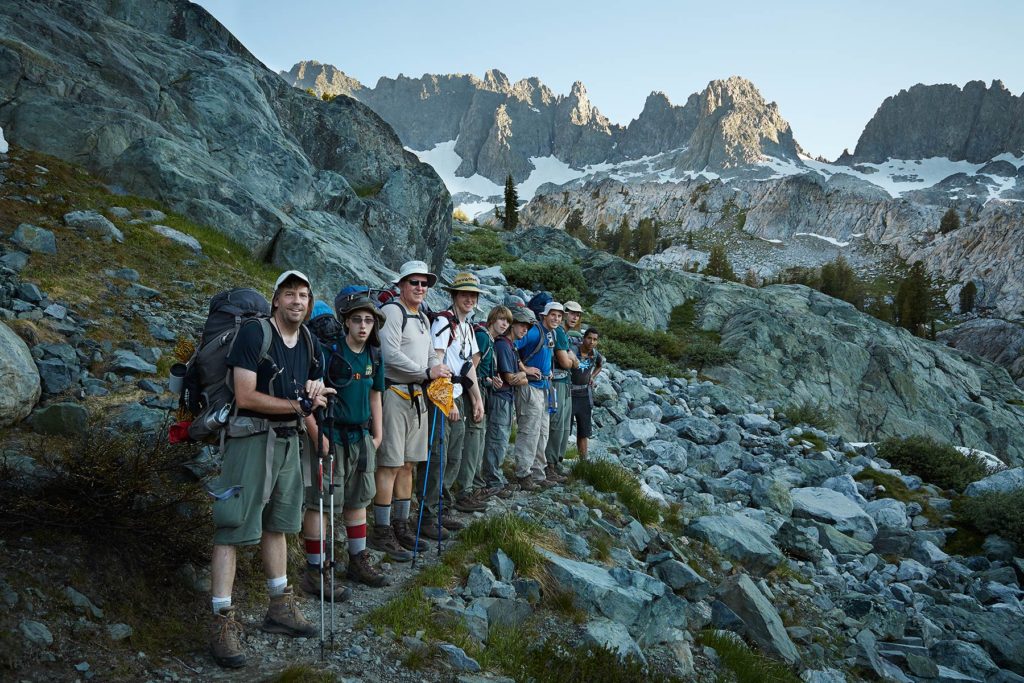 2013 We did the Ancil Adams Wilderness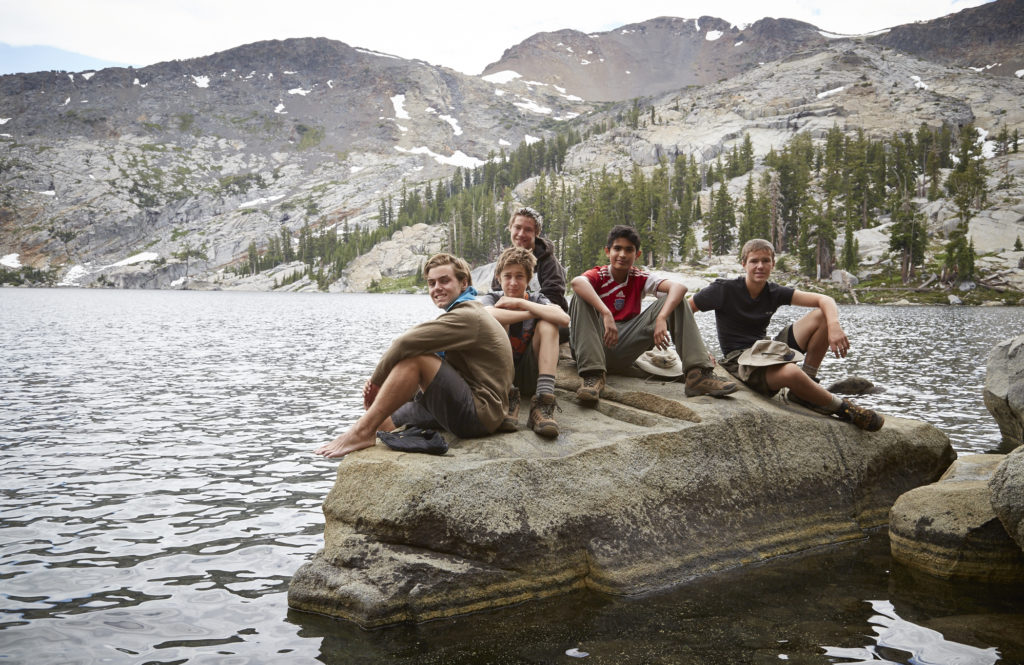 2014 we returned to the Desolation Wilderness with two teams going in opposite directions to cut down on too many camping in one campsite.
2015 We hike the Lassen Volcanic Park