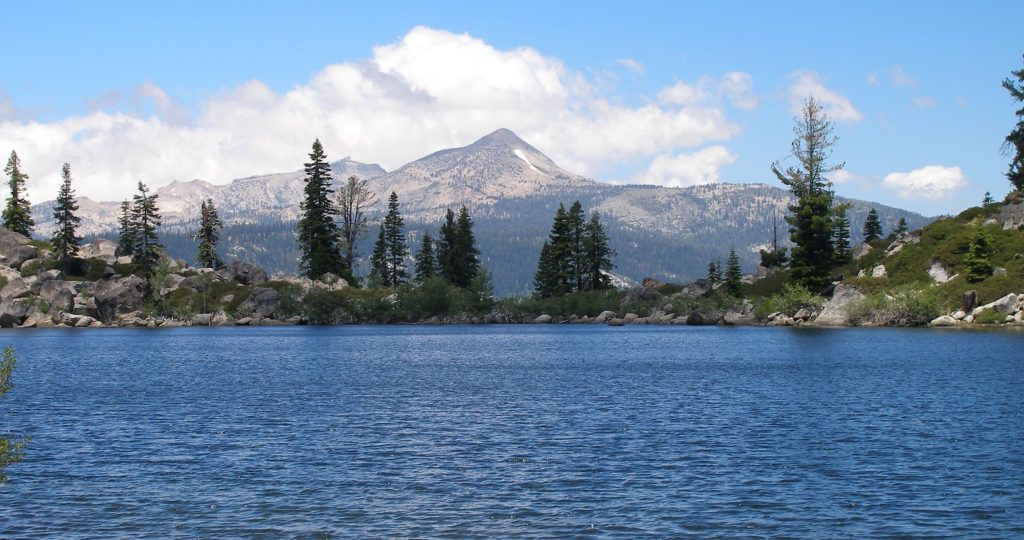 Camp Cody, regarded by Scouts and Scouters as "The Best Backwoods Camp in the Sierra", is an off-the-grid Boy Scout camp owned and operated by Troop 1. Scouts can earn merit badges, explore the outdoors, and learn leadership and teamwork skills in an incredible setting at 7250′. With no roads into camp and no electricity, Camp Cody provides an authentic week of backwoods camping that Scouts have enjoyed for over 75 years.
The camp is led by an older Scout called the Junior Camp Director, who works with a team of a dozen other older Scouts called Junior Officers, and together they collectively deliver the camp's daily program. While adult staff members are always present to teach merit badge classes and ensure safety, it is the Scouts who have the chance to lead and be led, regardless of age. It's a memorable Scouting experience that's safe, fun, and unlike any other camp in the Golden Empire Council.
Resources
Merit Badges Available at Camp Cody (2022)
The merit badge and workbook links below take you to the most current official requirements. (A HUGE thank you to Mr. Johnson for compiling this information in one place!)
If you click on the "yes" link for a listed merit badge, it will take you to a separate PDF document that provides some guidance on ways to successfully accomplish the necessary work with the flag 'PRE-CAMP' and bold type text recommendations.
Please note: some MBs have 30 day observation/recording periods so the MB cannot be completed in camp if the Scout has not done those requirements in advance.
Requirements asking the Scout to "explain" or "discuss" may be completed with a written document or an oral presentation.  The Scout may choose to create an outline (cryptic notes) to aid the Scout when giving a verbal explanation to the merit badge counselor.   One rule that does apply is just like school:  "No name on written work given to counselor – no credit." 😊

Back to Top
Other Opportunities Available at Camp Cody
Cody Awards
These awards are unique to Camp Cody and prompt Scouts to advance in rank and earn a variety of merit badges during their seven years at camp. While every Scout receives a Cody Pioneer patch after their first camp week, only a few Scouts have earned Cody Explorer, which requires a Scout to have earned the Eagle rank before or at their final week at Cody. Click on each bar for each Cody Award's requirements. (Printable Cody Awards checklists)

Cody Explorer award recipients
Only a small number of Scouts have earned Cody Explorer since 1959 – will you be one of them?
Cody Waterfront Awards
While neither of these is a merit badge, both awards demonstrate a Scout's strong swimming abilities at altitude. Both require extra time outside merit badge classes.

BSA Lifeguard information and requirements - not a merit badge
*For those intending to earn BSA Lifeguard, contact Mr. Mike Leonard to review qualifications and pre-work. You will need to purchase the Red Cross Lifeguard Manual and read Chapters 1-6 and Chapter 11 prior to camp.
Note: You must bring a hard copy of this publication to camp.
To obtain this 300+ page publication, there are a few options:
Mile Swim information and requirements - not a merit badge
Prerequisites:
Completion of the Swimming merit badge
Proper physical fitness and ability level
Be Prepared to do four hours of training swims during camp (one hour per day maximum) under the supervision of a Waterfront staff member before attempting the Mile Swim. This can be earned more than once!